Check back soon for details on the 2024 Tugboat Festival!


Tugboat Festival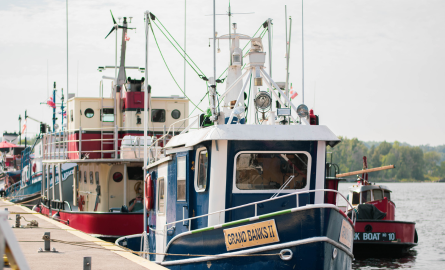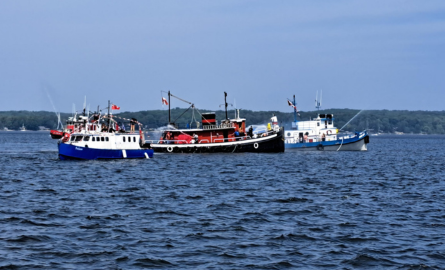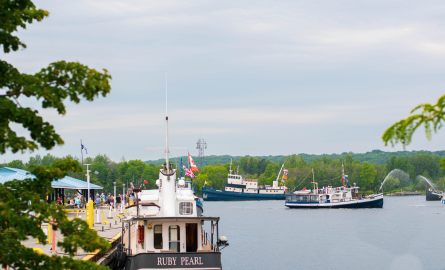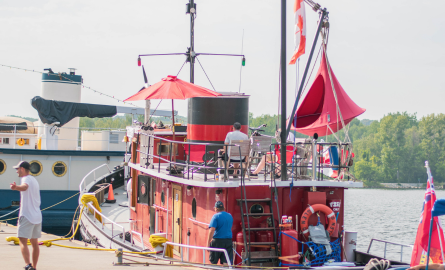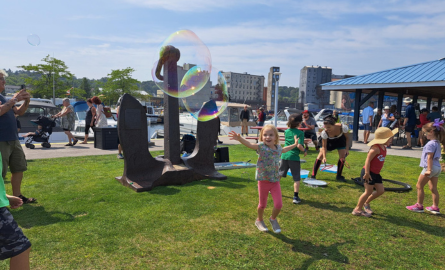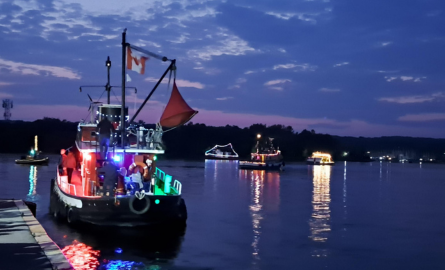 The 2023 Tugboat Festival was held at the Midland Town Harbour 10am-5pm August 19 and August 20, 2023 with free admission to the festival.
This family friendly event had lots of fun activities, including a tug race, tug demonstrations, and a tug push contest. Hundreds of visitors joined us for live music, buskers, face painting, and vendors both Saturday and Sunday! Select tugboats were open for tours on Sunday afternoon between 3:00pm-5:00pm. The tugboat parade of lights was Saturday August 19 at dusk.
While you were there, we hope you didn't miss the Northern Heat Rib Series Midland Rib and Beer Fest in Harbourside Park August 18th - 20th with live music and carnival food favourites.

We also featured a Midway Carnival where visitors of all ages enjoyed rides, games and fun foods such as cotton candy, deep fried candy bars, and funnel cakes!
Photo Gallery: Tug Fest will appear here on the public site.
Tugboat Competition Winners:
• Best Dressed - Cambrian
• Most Traditional - Mink Isle
• Best Engine Room - Prescotont
• Most Impressive - Pascol
• Best Craftsmanship - Dawn Light
• Novelty Tug - Heave-Ho
• Most Congenial Captain - Glen G
Thank you to our sponsor: Midland Chrysler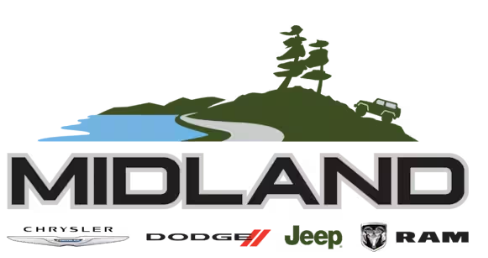 PLEASE NOTE: Attending this festival entails inherent risks of injury. All safety precautions should be taken including the use of safety equipment such as lifejackets or other safety equipment. The Town will not be responsible for the provision of such equipment and attendance and/or participation is done at your own risk. All risks involved shall be assumed by the attendees and/or participants.