Shopper Dock
The Town of Midland welcomes boaters who would like to spend time in Midland shopping or enjoying a meal at a local restaurant. We are pleased to provide, when availability allows, a maximum of two hours of complimentary dockage and then an hourly rate of $5 for each additional hour berthed.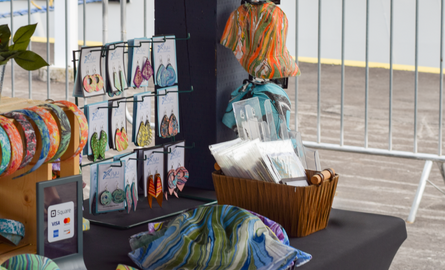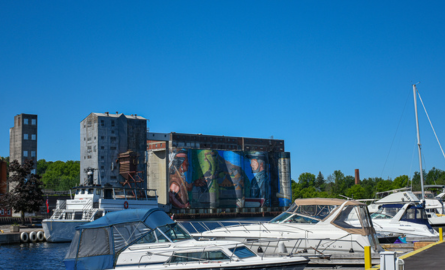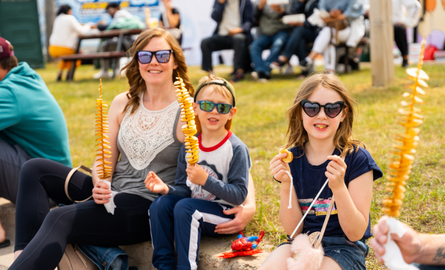 Availability
At no time does the Town of Midland guarantee that Shopper Dock slips will be available.
When slips are available, it will be on a first-come, first-served basis.
Hours of Operation
Shopper Docks are available seven days a week from mid-April to mid-October.
Shopper Docks hours are from 8 a.m. to 3 p.m.
Price
The first two hours are complimentary.
Any boats wishing to stay longer than two hours will be charged $5/hr. This fee must be pre-paid.
Any boats that are not moved within their allocated time frame or remain after 3 p.m. will be charged.
Unpaid or overtime fees may be the equivalent of transient fees with no option to stay overnight.
Check-in
Boaters must check in with the Harbour Master/Harbour staff when they arrive to ensure their boat is berthed in an available location. Should a boater not check in with staff, their boat may be chained and fees applied.
The request to use a Shopper Dock after 3 p.m. will be at the discretion of the Harbour Master and depending on slip availability.
Boaters and their guests agree that they will follow all Harbour rules and regulations.
Marina details can be found on our Midland Harbour page.